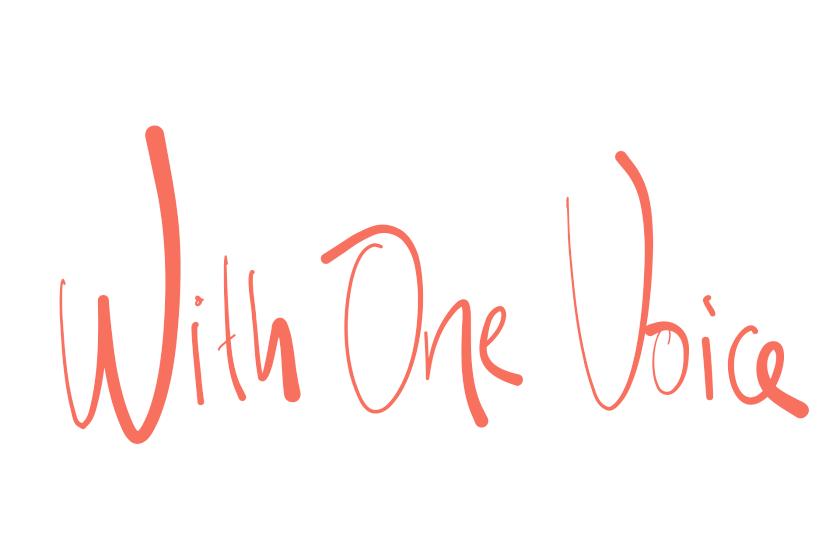 With One Voice - October 2022
Welcome to the International Council of Music Creators (CIAM)'s newsletter.
Sign up to receive the With One Voice newsletter here.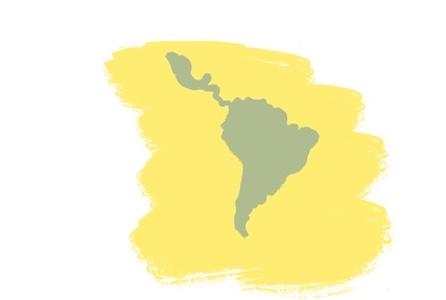 ALCAM: The Voice of Latin American Creators
In March 2011 in Nairobi, Kenya, CIAM held its first assembly outside the European continent, officializing the creation of PACSA (Pan-African Authors' Alliance). It was the first alliance of authors created outside Europe, inspired by ECSA (European Composer & Songwriter Alliance). Elections were held at the same event, and I became the first non-European to be elected to the ExCo. A little over a year later, in August 2012, the Alianza Latinoamericana de Autores (ALCAM) was created at the Memorial da América Latina, in São Paulo, Brazil, with the choice of Alejandro Guarello (Chile) as its first president.
Among Alcam's objectives were to "Integrate the efforts of music organizations and/or associations to ensure that the rights of Latin American authors and composers are respected in Latin America", "promote social recognition of the creative work of composers" and "generate a space for meeting, information and exchange of ideas for composers authors and Latin American composers".
During those first ten years of existence, ALCAM sought to meet these objectives. We promoted several lobbying actions in defense of intellectual property at various times when copyright was under attack, such as in Brazil (2012), Peru (2014), Bolivia (2015), Ecuador (2016) and Chile (2022). It also organized numerous workshops and seminars aimed at young creators, in cities outside the major centers, such as Cochabamba and Oruro in Bolivia, Guayaquil in Ecuador, Tamarindo in Costa Rica and Calí in Colombia. Such events covered topics such as copyright and its protections as well as treat artistic issues such as creating musical works and music production.
Succeeding Alejandro Guarello, who was the president of our alliance during its first decade, I was elected president of ALCAM at the assembly held in August in the same city of São Paulo, and at the same Latin America Memorial that housed the creation of the entity. Together with my colleagues on the Board of Directors Magdalena Matthey (Chile), Diego Drexler (Uruguay), Geraldo Vianna (Brazil), Monica Velez (Mexico) and Carlos Simões (Argentina), we are aware of the mission to strengthen ALCAM's mission as the unique voice of Latin American music creators.
A decade after the Nairobi event, and at a time of successive attacks on the rights and remuneration of authors around the world, we arrived at a global scenario in which Music Creator's North America (MCNA) and APMA (Asia-Pacific Music Alliance) emerged, resulting in the organization, worldwide, of a great network of defense of music creators, a great umbrella integrated by CIAM and the continental alliances.
Guest Columnist: Brazilian composer, singer and cultural producer Juca Novaes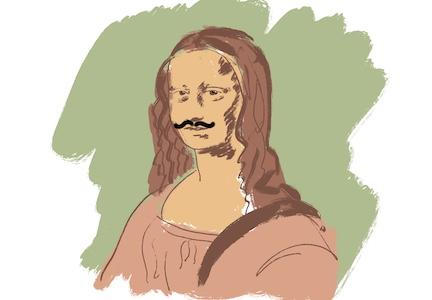 Fake
I have a confession to make, the other day I wanted to write and didn't know what music to search for, so I reached for the focus piano-list on Spotify. One of the songs, caught my attention and I wanted to know who the artist and composer was. I noted the name. A bit later another song appeared, and I checked the composer again. Same guy. A little strange, but all right. Third time a song came on that I liked, I checked who wrote it. Same guy again. Turns out, all 149 tracks on this Spotify Playlist were composed and produced by the same person! I wondered who this person is: extremely productive, 149 released songs! The answer is he is nowhere to be found! I looked up the composer and I couldn't find a single website or social media, no pictures, no live shows, no articles. Strange I thought. Not only that, but also the fact that there are so many different artists behind the alias, why not just his own name? 
It nurtures a theory I've heard from several colleagues, but that I couldn't really dismiss nor confirm, the theory that either AI composes music or that Spotify themselves hire composers to just produce thousands of tracks, that is then featured on these playlists. On this Reddit post some of the theories have been tested, and the results are including bots, fake artists with stock photos and a vegan collective.
I don't know what's the case behind this composer, and maybe it's just a very productive DIY composer releasing all this music with different artist names to catch more listeners and feed more algorithms. I will never find out, cause the transparency behind it doesn't really exist. No matter what, it's the first time in history that this has been possible. What does it do to the listener, do they even care who wrote it? And if Spotify produces music themselves, does it change their category from DSP to radio and label in a practical sense?
 It all leaves me with more questions than answers, but it's a conversation I think we need to have.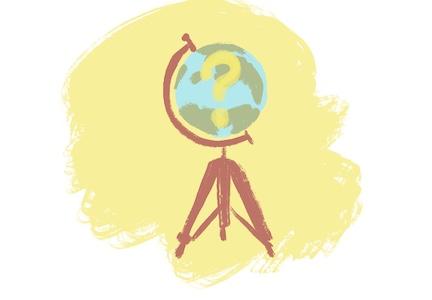 Welcome to the (Un)real World
The human being has always shown a great fascination for fictional characters, from sailors who ended up drowning chasing mermaids in other centuries to the Otaku community that idolizes anime characters.
Fictosexuality or Fictophilia is the name given by psychology to this phenomenon.
The music industry has exploited this fascination before (The Archies or Josie and the Pussycats).
Gorillaz ( (the brainchild of Damon Albarn and Jamie Hewlett) is the best-known fictional artist in the world today, earning awards and platinum records across the globe.
However, the creation of digital voicebanks like Vocaloid made possible the birth of true virtual holographic artists like Hatsune Miku, a pioneer of a movement followed by millions.
New generation virtual artists are no longer a market just for Japan or South Korea and are becoming a global niche that the industry is watching closely.
The possibilities are endless thanks to artificial intelligence capable of imitating the human voice and recreating the voice of well-known artists, such as Sonantic, acquired by Spotify a few months ago.
Combined with sophisticated image generators like Unreal or Deepfake and the Metaverse,  this market niche will become attractive very soon.
FN Meka is proof of this; A virtual rapper with more than a billion views and 10 million followers on TikTok.
Its creators even signed a millionaire deal with Capitol Records before receiving backlash from the black community because of the stereotypes represented by this character.
Virtual influencers like Magalu (Lu do Magalu) or Miquela (Lil Miquela) have contracts with brands and sponsors thanks to millions of followers interacting with them.
Meanwhile, artists like Ash Koosha and Isabella Winthrop are carrying out experimental projects like Auxuman, where virtual performers like Yona are the first steps in a revolutionary niche.
What's next?
The mainstream will recreate the virtual characters of its best-known artists to develop in the Metaverse alternative projects to those they have in real life, and collaborations between real artists and virtual entities will be a very productive trend.
The future seems to belong to the creators; welcome to the (un) real world.