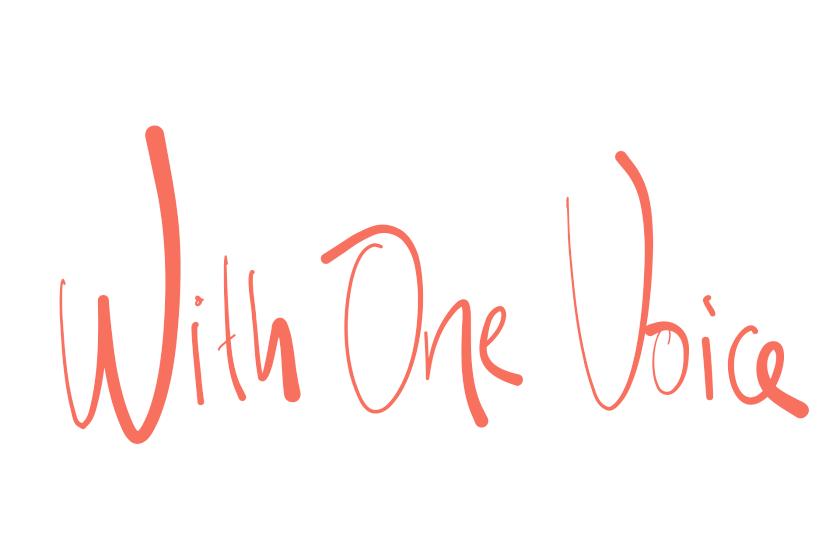 With One Voice - May 2023
This month learn about CIAM's upcoming meeting in Mexico City as part of CISAC's General Assembly, digital fingerprint technology from Pex, and a guest column on TikTok transparency from 'Funny Song'  composer Thomas Hewitt Jones.
Sign up to receive the With One Voice newsletter here.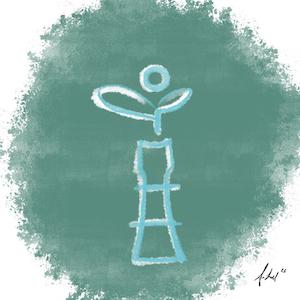 Viva México!
Mexico City is a culturally magical and surreal place and home to our creative brothers and sisters who belong to the SACM (Society of Authors and Composers of Mexico).

Once again, we will have the privilege of seeing each other in this part of the world at the first meeting that the CIAM ExCo will hold this 2023, on the occasion of the general assembly that CISAC will also have in this beautiful city.

Many topics concern us and that have multiplied, not only with the sped up growth of buy-outs or the chaotic development of new artificial intelligence models that threaten our creative heritage but also the eternal struggle so that the thousands of creators we represent get a fair payment for their creative work.

Without a doubt, it will be a bittersweet meeting because of the absence of our dear Jörg Evers, who, for many years, was a fundamental piece in the evolution and growth of the CIAM. However, we understand that the best way to honor the memory of those who have gone is to continue walking the path traced and continue the fight for creators' rights.

Besides the topics mentioned above and at the request of Gadi Oron (General Director of CISAC) and Eddie Schwartz (President of the Board of CIAM), we will have a meeting with different CEOs and Chairs of various Authors and Composers Societies from around the world, to delve into the work and mission of CIAM around the planet.

In our following newsletter, we will let you know the results of our first face-to-face ExCo meeting that will take place on June 2 and 3.

For now, Viva Mexico!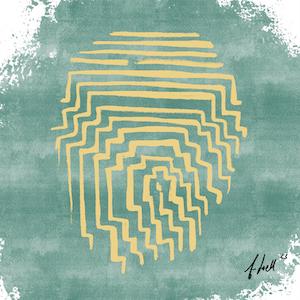 Technology that helps songwriters get paid for use of their music in mashups and remixes
The barrier to entry to music-making has continued to drop in recent years. Now that anyone with a smartphone, Apple earbuds, and a TikTok video has the ability to create a Billboard-topping viral hit, we've entered fertile territory for the next generation of mashup creators. New social media and music creation apps make it easier than ever before for any music creator with little-to-no copyright knowledge to use established songwriters' copyrighted music to create derivative content like mashups and remixes.
 
Technology that identifies, protects, and pays
 
It would be difficult to impossible to stop people from using copyrighted music in these ways, but let's examine how powerful new technology can identify, match, and pay songwriters and rights owners for use of their underlying recordings and compositions in mashups. We can use the origin of the contemporary mashup, "A Stroke of Genius," as an example.  
 
Using the original recordings of "Genie in a Bottle" and "Hard to Explain," a new company called Pex is able to create digital fingerprints of each song. These fingerprints are then searched against Pex's 22 billion pieces of scanned audio and video content from social media platforms including YouTube, Instagram, TikTok and Facebook, surfacing all remixes, mashups, and other social media content. The final piece of the puzzle is identifying the rightsholders so they can be paid. Pex's Enriched Database contains recordings linked to compositions with up-to-date metadata, and enables accurate song matching and the ability to pay all rightsholders. 
 
Paying rights holders is the job of Pex's sister company, RME.
 
Interested in learning more about how you can get paid when your music is used in mashups, remixes, or other user-generated video and audio content? Reach out to RME today.
Guest columnist: Head of RME and Vice President of Product at PEX Chris McMurtry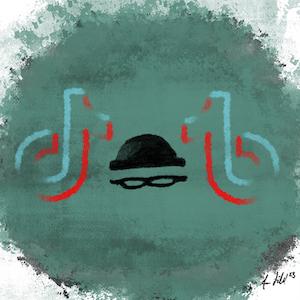 A Serious Take on "Funny Song"
I wrote 'Funny Song' back in 2017 as a personal joke - and when one of my publishers (Cavendish Music) asked for quirky tracks that fitted a 'vintage oddities' brief, I sent it in as a little add-on. It just sat there for a year or two, not doing much. But at some point in 2019, a French influencer called 'Squeezie' shared it to his million or so followers (I guess it made them smile!) and then I can only presume that one of them uploaded a video to Tiktok using 'Funny Song' as the music track. I've had things go viral before and as you no doubt know, it is impossible to predict what will go crazy on the internet. At some point during 2022 the track literally exploded, and has been in the top few viral tracks on the platform ever since. It currently has approaching 10 million video synchs, which have generated (at time of writing) over 10 billion streams.
 
I absolutely love the idea behind the concept of Tiktok, and feel vindicated in some way that the music drives the platform's ecosystem. Music that does well is arguably doing so on its own steam. The problem that us creators have is that there is not absolute transparency in the data generated by these platforms, and the number of times the music is synched to video content is logged but the number of streams is not adopted as being the key indicator of a track's success. Therefore, it is entirely possible (as is the case with 'Funny Song') that a smaller number of synchs (10 million) can generate a hundred times that in streams (1 billion). I believe that there is a strong argument that the number of streams is the most appropriate metric.
 
Obviously, whatever the royalty arrangement, prompt provision of data means that the parties are obliged to pay up promptly. And as music creators, we need to know that all platforms, publishers and sub-publishers are working with us, not against us. Furthermore, I personally am incredulous that there can not be a standard royalty rate for so many platforms. In an ideal world, royalty rates would be unified in a fair way, and completely transparent.
 
I believe firmly (as do so many of us) that the value of human endeavour of any kind should not be free, and hard graft (of whatever nature) should be respected and valued. I'm on various music industry committees these days, trying to fight for the right things and protect rights of creators and publishers as well as promote what I think is truly exciting potential for our industry. As stated above, data has to be transparent, and metadata needs to be accurate. Platforms AND publishers need to be held to account. They should all be there to support composers and songwriters, not vice versa. Not being able to process data fast enough is no excuse, especially in a time where machine learning can effectively plagiarise human creativity at the touch of a button. A world where human creativity is understood, appreciated, allowed to flourish, and supported - by its own industry and the wider world - is an entirely happy one.

Guest Columnist: British composer and music producer Thomas Hewitt Jones