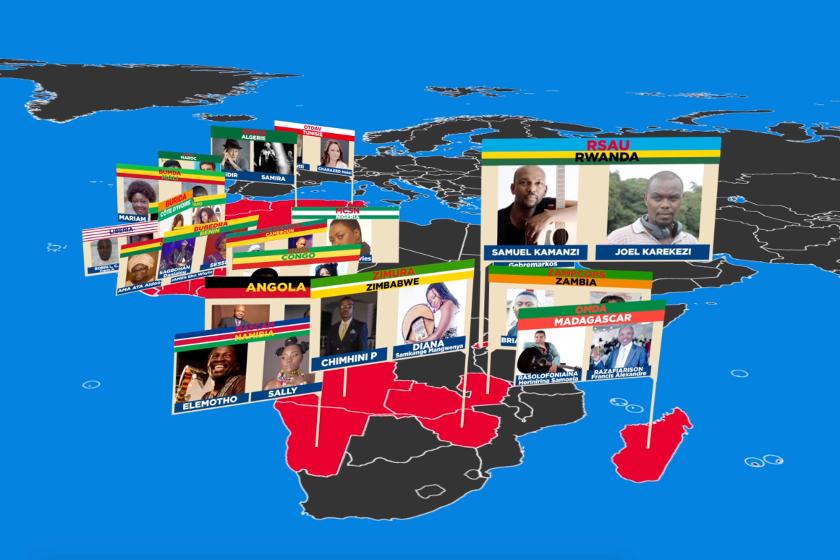 Get to know PACSA's Africa Copyright Ambassadors in new video
The Pan-African Composers and Songwriters Alliance (PACSA) is a continental alliance of CIAM that exists to lobby for the interests of composers and songwriters in the region.
PACSA has built the Africa Copyright Ambassadors programme to promote and protect copyright throughout the continent. An Ambassador is a composer, songwriter and music creator that serves as a key conduit in helping educate fellow music creators about their rights and protections. Watch this short video for an introduction to the programme in Africa.
https://www.youtube.com/watch?v=53NMqCtxUpk