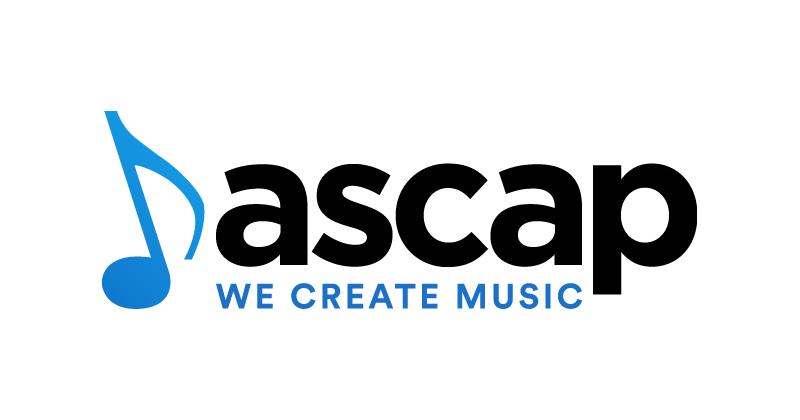 ASCAP Advocates for Music Creators in Comments to U.S. Copyright Office on Generative AI
The following is a news release from ASCAP.
November 2, 2023
As artificial intelligence continues to raise exciting new possibilities and challenges, the U.S. Copyright Office is conducting a study on copyright and related issues raised by generative AI. ASCAP submitted a comprehensive response on behalf of our members as part of our ongoing commitment to protecting the rights and livelihoods of songwriters, composers and music publishers.
Like numerous technological developments in the past—ranging from drum machines to beat makers to autotune—generative AI has the potential to enhance the scope of musical creativity by supporting the creation of original music by humans. However, generative AI tools introduce a significant new risk: trained on immense datasets of original human-created musical compositions, these tools are able to generate new machine-made outputs that will compete with, and potentially displace, the human music creators whose compositions were used to train the AI tools.
As the only performing rights organization (PRO) in the U.S. operating on a not-for-profit basis, ASCAP puts music creators first and has helped our members navigate a rapidly changing music landscape for over a century.
In our submission, available in full here, we are seeking to help policymakers understand the stakes for music creators by:
Reiterating the six principles for AI that were unanimously approved by ASCAP's Board of Directors in June 2023, including "Humans First," noting that "when technology is used in a way that takes aim at human creators, ignores their rights, or devalues their work, that is not innovation."
Asserting that "the AI industry can and should obtain consent and pay fair market value for copyrighted musical works before using them in the development of AI models" and noting that "PROs like ASCAP already have the requisite experience and infrastructure in place to support voluntary collective licensing arrangements, including the technical capability, assisted by AI, to track trillions of performances across all types of media."
Emphasizing why "we emphatically oppose any compulsory licensing requirements" which have historically resulted in "price-suppression, multi-year litigations, and significant delays in payments to music creators," and why "we strongly oppose a government-mandated licensing scheme, which would eliminate consent and would be prone to inaccuracies and inefficiencies, and would undercompensate creators."
Outlining steps the Copyright Office should take to bring about meaningful voluntary licensing negotiations between AI companies and rights holders, including creating a federal right of publicity and requiring "that AI developers collect, retain, and make available information concerning all copyrighted material used in any stage of the development of AI tools."
Providing a detailed explanation of how generative AI models are trained and used to create musical works.
Explaining why "we do not believe there is any realistic scenario under which the unauthorized and non-personal use of copyrighted works to train generative AI models would constitute fair use."