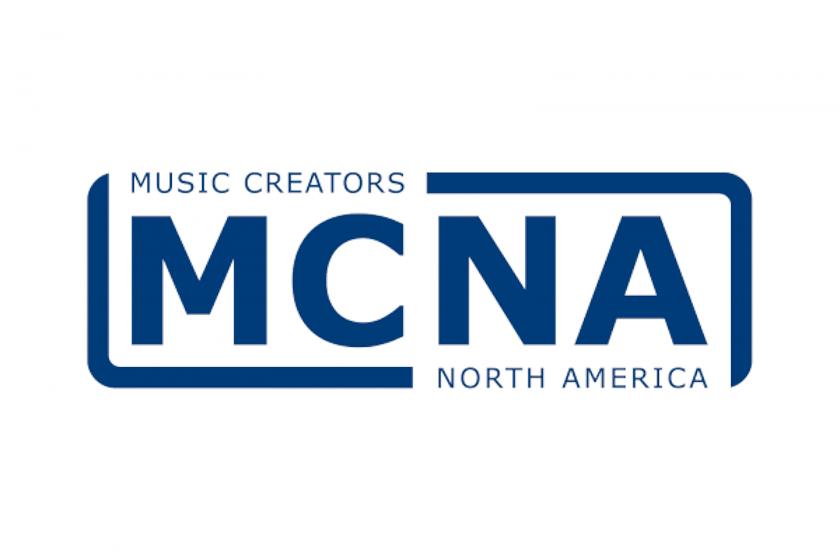 MCNA Member SCL Publishes AI Legislative Position Paper for US Congress
The Society of Composers & Lyricists (SCL), a member of CIAM's North American alliance MCNA, has published a legislative position paper on generative artificial intelligence systems. These AI systems and tools have rapidly emerged, generating content in a fraction of the time that otherwise would have required by human creative professionals. These tools have raised questions of authorship, attribution, and ownership that urgently need to be addressed on national and global levels.
The position paper was shared with policymakers in Washington, D.C..
Recognizing the threat to the livelihood of human creators, the paper calls for:
A clause in work contracts that prohibits "the automatic use of any works created under the contract from being used to train Artificial Intelligence systems (AI)."

Specifying that, unless being granted express written permission, "it shall be an infringement to use, reproduce or distribute pre-existing human-created works in whole or in part" to train AI or generate new works.

Holding AI companies accountable for "scraping" creative works from the internet.

Declaring that removing authorship data from creative works "with the intent to induce, enable, facilitate or conceal an infringement is illegal…"

AI companies  "pay a license percentage of any monies earned through the sale of AI creations and any associated advertising" to compensate human creators.
The complete position paper and additional recommendations can be read here.