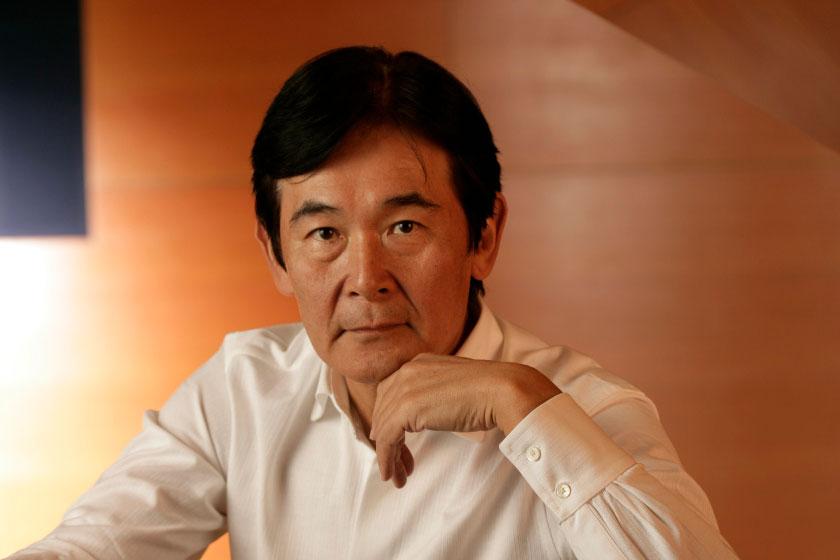 Shunichi Tokura selected as 2018 Person of Cultural Merits
On November 5th, Japanese composer, CIAM Executive Committee member, APMA Chairperson and JASRAC Executive Adviser Shunichi Tokura received one of the highest awards in culture presented by the Japanese government to an individual. The Person of Cultural Merits award was given to Shunichi Tokura for his longtime achievements and contribution to popular music, and advocacy for better copyright protection around the world.
The award ceremony was organised by the Minister of Education, Culture, Sports, Science and Technology of Japan. Shunichi Tokura was invited to the Imperial Palace and congratulated by Emperor Akihito.
In response to Tokura receiving the recognition, CIAM President Eddie Schwartz stated:
Your devotion to the cause of music creators in Japan and around the world has been more than apparent to your CIAM friends and colleagues for some time – not to mention your wonderful accomplishments as a music creator!"