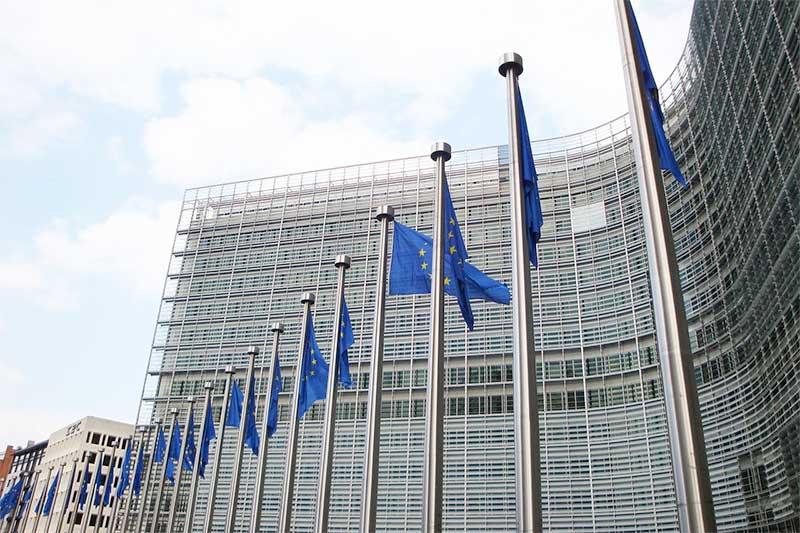 CIAM welcomes crucial step forward in Europe's trilogue discussions
The International Council of Music Creators (CIAM), the unified global voice of songwriters and composers, welcomes the developments of February 13th in the trilogue discussions in Europe on the Copyright Directive in the Digital Single Market.
CIAM President Eddie Schwartz said: "The massive extraction of value and inequitable exploitation of our music in the digital age has gone on far too long. The trilogue agreement is a crucial step toward the day when music creators can finally share equitably in the promise of our interconnected world. 
We at the International Council of Music Creators (CIAM) sincerely thank and congratulate all our fellow cultural organizations and those individuals in the EU who spearheaded this crucial effort to bring fair and proportional remuneration to our global creative community."