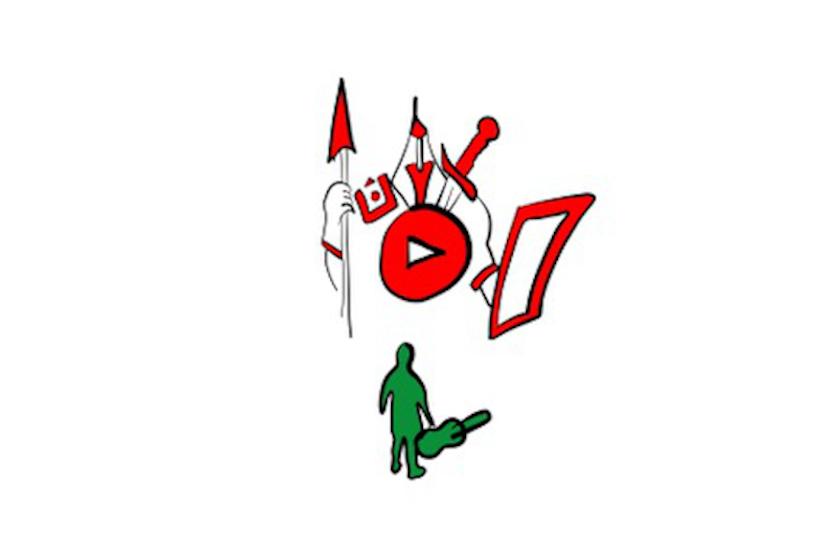 CIAM statement on Koda vs YouTube
In the middle of the negotiations with Polaris (the Nordic societies Koda, Teosto, and TONO), YouTube decided to remove all Danish musical content accessible to the Danish public. This as a result of the unwillingness of Koda to agree to a 70% reduction of the tariffs, an unwarranted reduction that would substantially harm Danish creators. 

CIAM is appalled by this behavior by YouTube. We consider this a bullying, unprofessional action, which limits the freedom of speech of Danish creators, and proves that YouTube is much more than just a passive online service provider, a fiction it maintains. 
CIAM supports Koda and the Danish creators in this battle for fair remuneration for their art, and stands behind them in not accepting a 70% tariff reduction (even if only temporary) from a platform that already pays so little for the use of music, while being the dominant music streaming service online.

By deleting all Danish musical content, YouTube once more proves that it is not just an intermediary. Arbitrarily and punitively removing creative works as a negotiation tactic, shows that YouTube is operating as an active streaming-service, rather than as a passive and neutral "pipe" as YouTube claims. This clearly demonstrates the need for the implementation of the DSM-directive, to ensure that online platforms like YouTube negotiate a fair license for the use of our works. 

Denmark is not the first or only country where YouTube has abused its dominant position in pursuit of ever more power and profits to the detriment of the culture, creators and communities where it operates. We urge governments in the E.U. and around the world to take action to ensure it is the last. 
CIAM is the International Council of Music Creators, and serves as the unified global voice of music creators of all repertoires, and from all regions of the world.
http://www.ciamcreators.org/