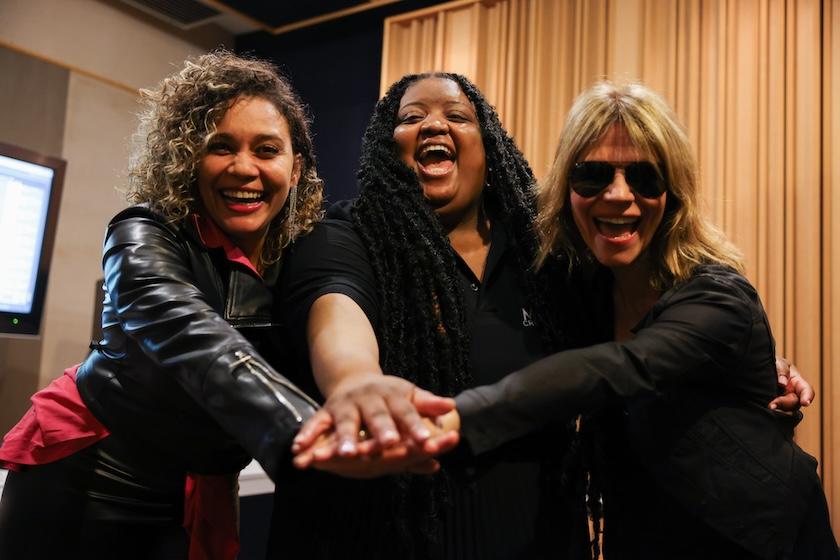 Cristiano Machado
CIAM International Women's Songwriting Camp in Rio de Janeiro - Photo Gallery
The International Council of Music Creators (CIAM) hosted its first ever International Women's Songwriting Camp in Rio de Janeiro, Brazil on November 6th-8th, 2023. The camp took place in conjunction with CIAM's General Assembly.
The camp brought together talented women from around the world at visomdigital Studios. The goal was to support women music creators, by fostering unity and sharing expertise in writing, composing, beat-making and production over the course of three days.
Creators included: Jade Baraldo (Brazil), Liah Soares (Brazil), Consuelo Schuster (Chile), Monica Velez (Mexico), Marcela Morelo (Argentina), Austebza (South Africa), Zanillya (Netherlands), Solange Cesarovna (Cabo Verde), Phoenix Pagliacci (Canada), FJØRA (Canada), and Kinck (Denmark).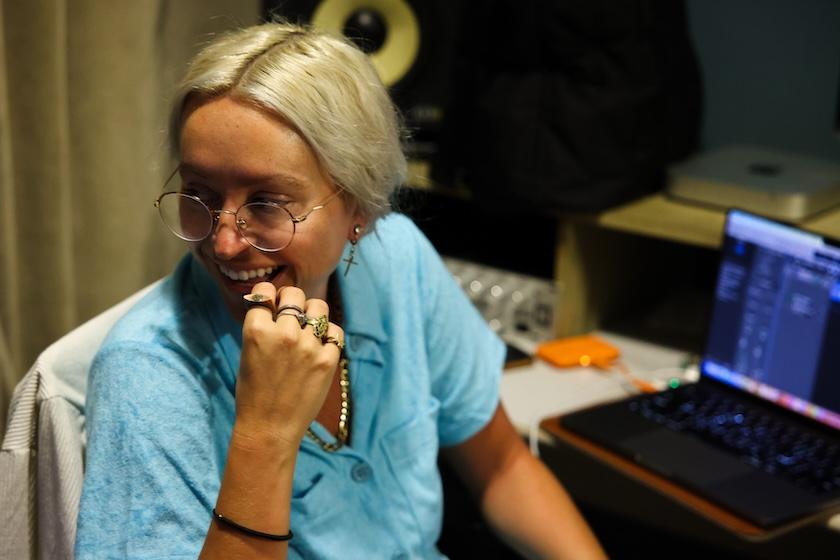 Cristiano Machado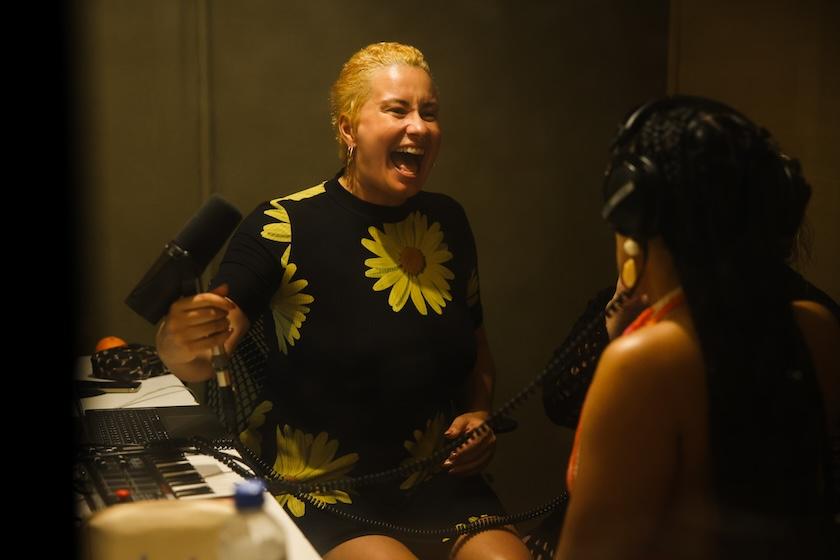 Cristiano Machado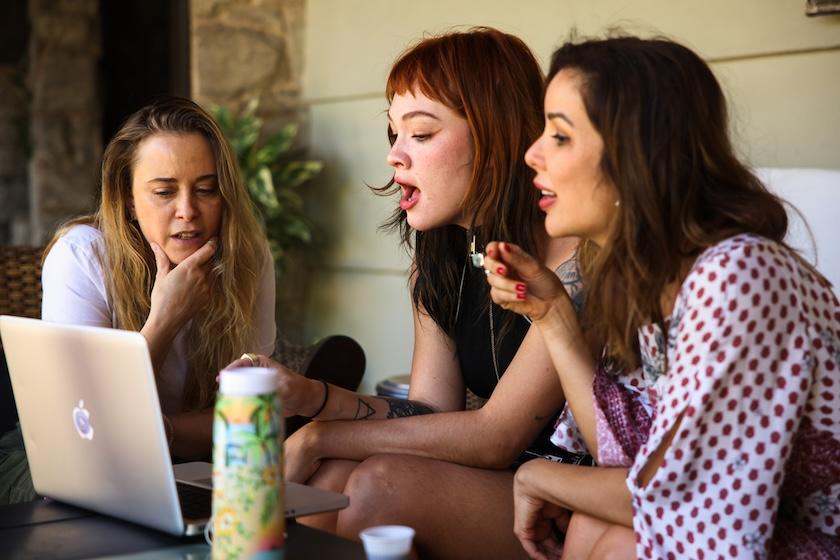 Cristiano Machado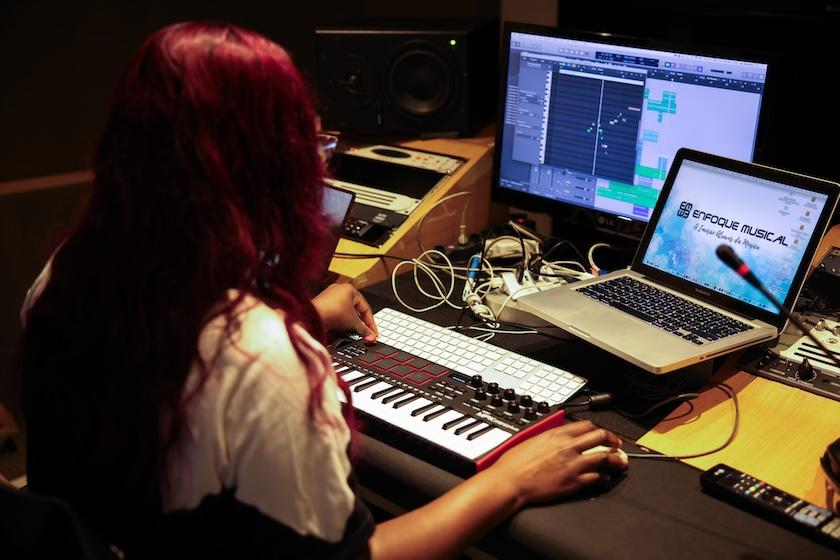 Cristiano Machado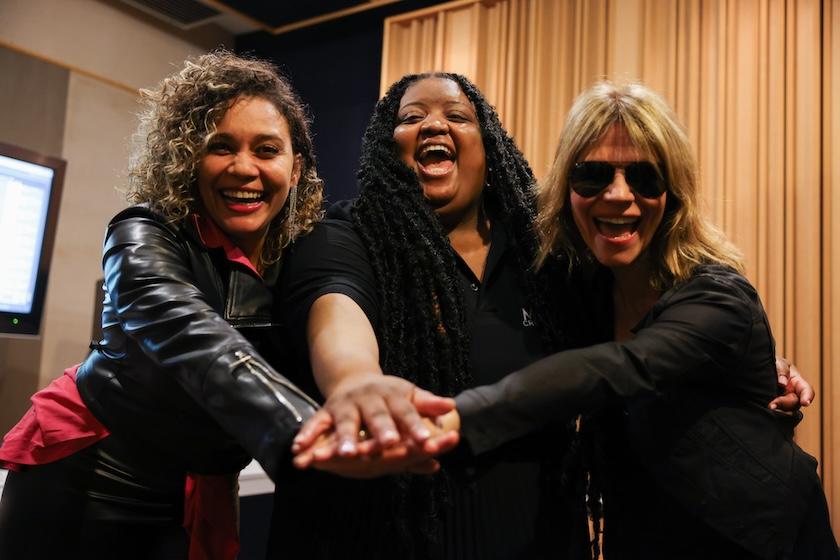 Cristiano Machado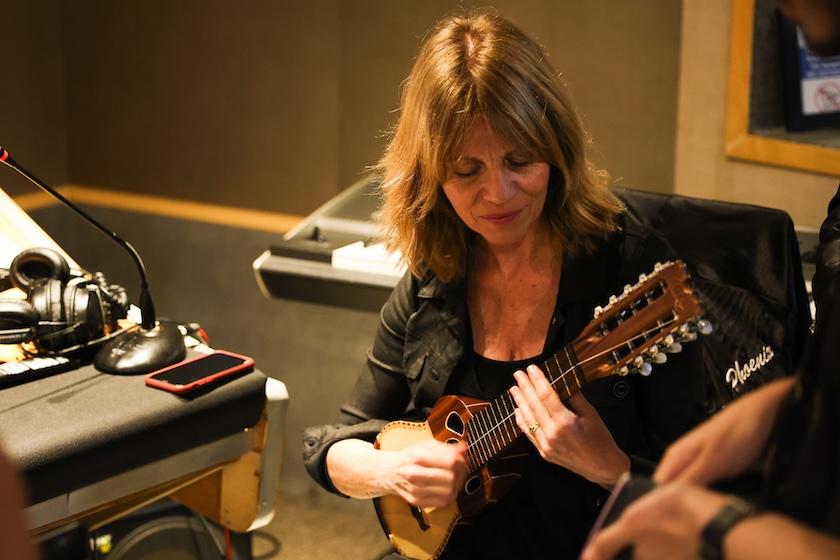 Cristiano Machado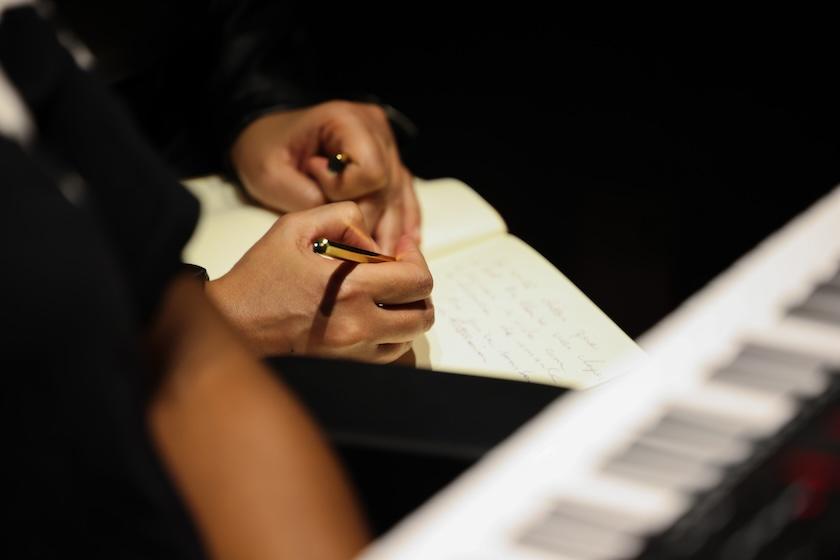 Cristiano Machado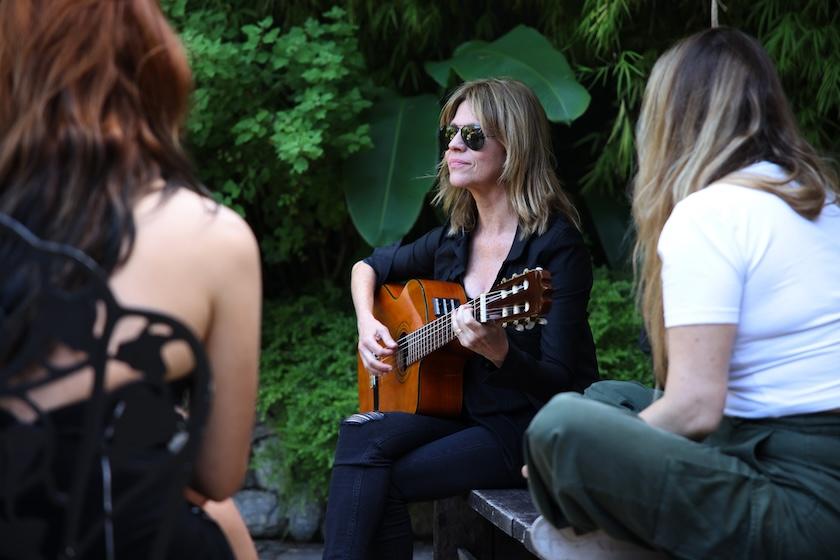 Cristiano Machado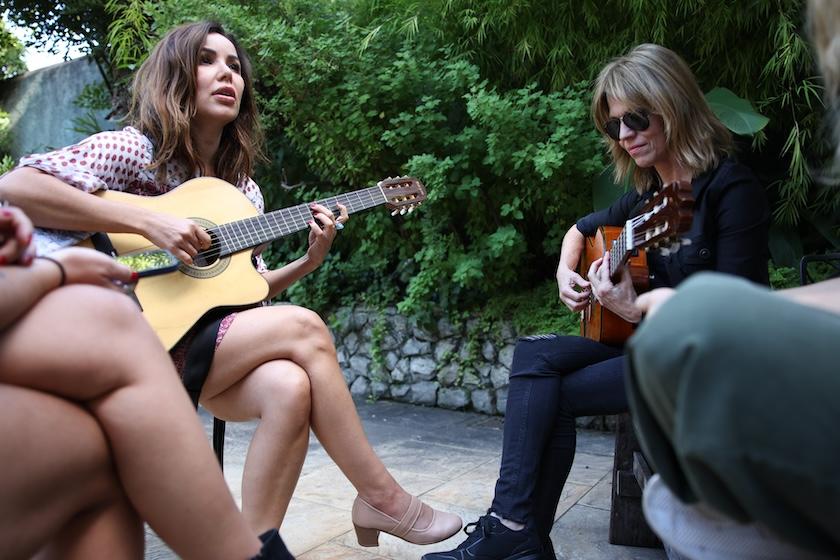 Cristiano Machado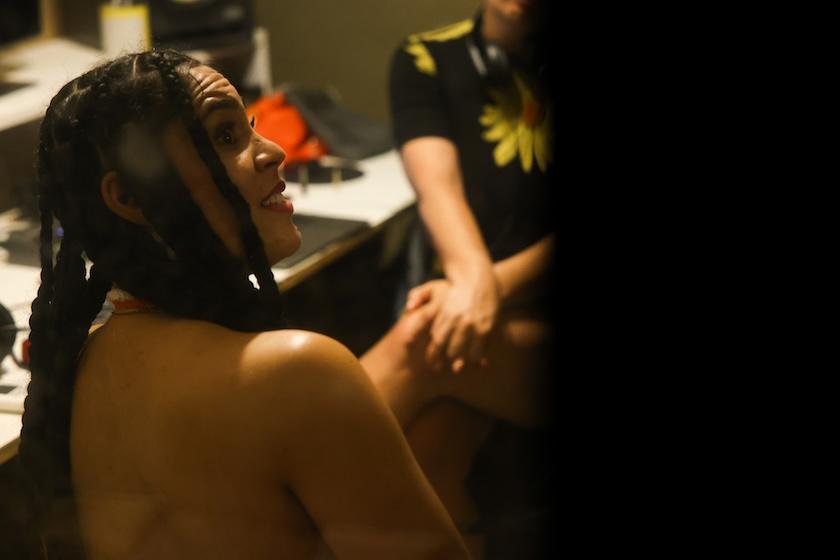 Cristiano Machado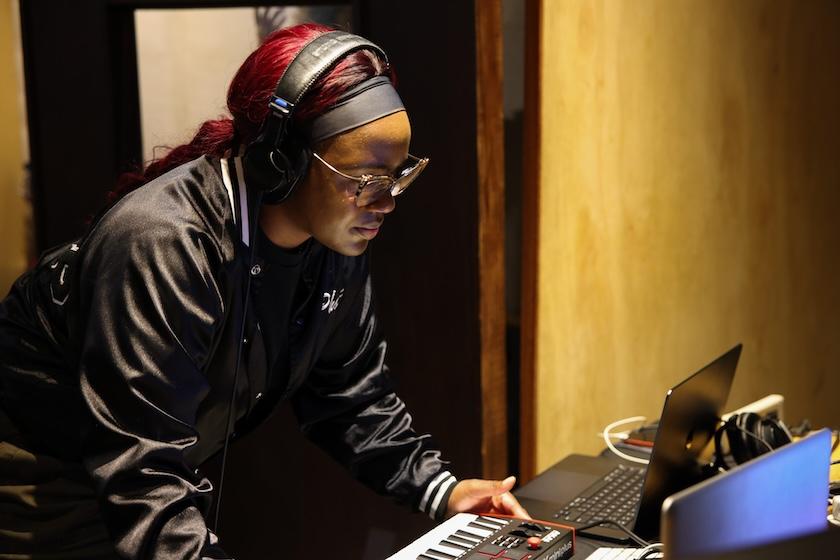 Cristiano Machado