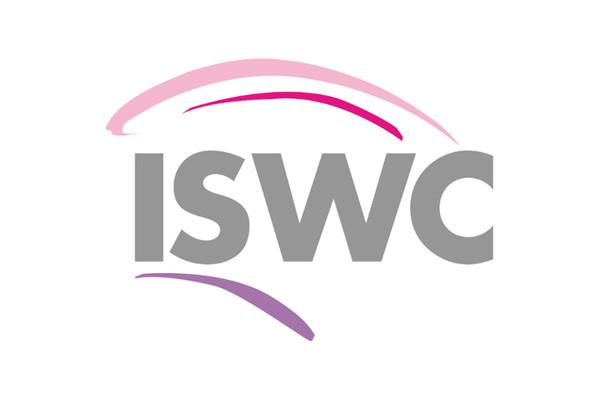 CISAC launches major project to upgrade the international musical work identifier
ISWC system overhaul will better serve authors societies and rights holders in the digital age.
Paris, France – February 4th, 2019 – The International Confederation of Societies of Authors and Composers (CISAC) has enlisted Dublin-based software company Spanish Point Technologies to upgrade the global information system of the ISWC (International Standard Musical Works Codes), the unique code that identifies musical works and links them to their creators.
The ISWC system plays a key role in the successful functioning of the digital music market, allowing millions of creators to get efficiently and fairly paid for their works. Royalty collections from digital services have grown 164% over the last five years, topping €1 billion in 2017. Services such as Spotify and Apple Music today offer more than 40 million music tracks. Underlying the effective identification, collection and distribution of digital royalties are the ISWC codes.
Tens of millions of ISWCs have been assigned worldwide since the code was created in 2002. The codes help collective management organisations (CMOs), responsible for collecting and distributing authors' royalties, track the use of musical works they represent across the globe. This enables them to collect royalties from users, especially digital service providers, on behalf of their members.
CISAC pioneered the identifier, which pairs one work with one identifier, to meet demand for reliable information on musical works, in the late nineties. In 2002, the International Standard Musical Work Code, or ISWC, was adopted by the International Organization for Standardization (ISO) as a unique and accurate identifier (ISO 15707:2001).
While it revolutionised the way in which data was exchanged between CMOs, the upsurge of music streaming services has led to an increasing demand for improved accuracy and efficiency. In the digital environment, societies handle trillions of music usages every year, making the availability of reliable data crucial to the proper collection and distribution of royalties to songwriters and composers.
The ISWC system has seen several updates over the years: the latest services, developed with long-time CISAC partner FastTrack, were rolled out in 2018. The new collaboration with Spanish Point Technologies is the first of its kind. The latest modernisation to the system will help speed up the process by which authors' societies assign an ISWC code for use by digital service providers and publishers.
CISAC Director General Gadi Oron said: "Investing in improved ISWC systems will immensely help music creators and publishers, authors societies and digital services navigate their way better in the rapidly growing digital music market. The ISWC is the leading music industry identifier and it plays an important role in facilitating the identification of musical works. Our project with Spanish Point aims to increase the speed, accuracy and efficiency of the system in a way that is complimentary with our members' systems, and which keeps pace with the explosive growth of music streaming."
Spanish Point Technologies CEO Donal Cullen said: "This next generation ISWC system will help societies manage the marked increase of music streaming services and provide greater data accuracy. Using modern cloud technologies and our innovative matching engine, the improved ISWC systems will assist societies in exchanging information with each other and music users, such as digital service providers and publishers. This will encourage greater use of the ISWC and should lead to more creators' works being accurately identified and paid for."