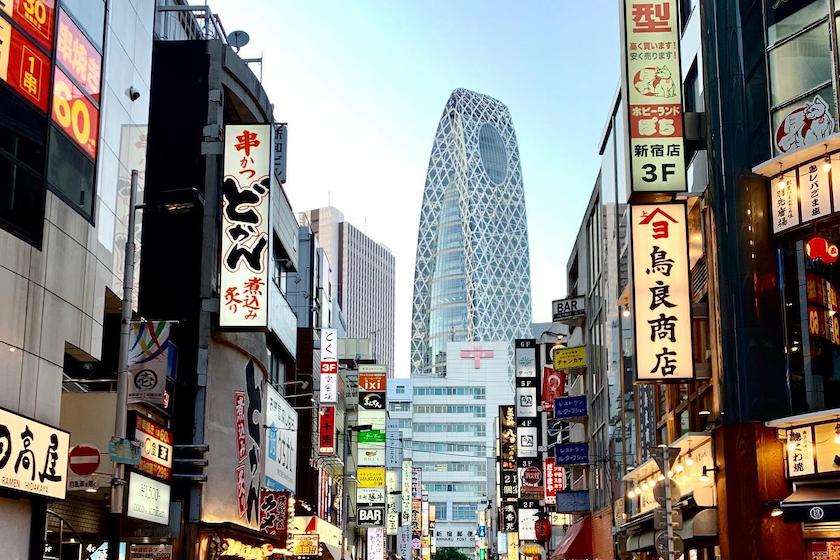 JASRAC to welcome CIAM to Tokyo for music creators workshop and meetings
The International Council of Music Creators (CIAM) will be in Tokyo, Japan on May 27th-June 1st to meet Japanese creators, support JASRAC during its 80th anniversary, hold its Executive Committee as well as participate in CISAC's 2019 General Assembly.
Following similar educational events in Cape Verde in January, the global unified voice of music creators, CIAM, will be holding a workshop with Japanese collective management organisation JASRAC on May 29th in Keyaki Hall. Japanese songwriters, producers and composers will have the opportunity to discuss the music industry, copyright and fair remuneration with leading music creators from around the globe. The event will cover developments central to music including the EU's Directive on Copyright in the Digital Single Market, which was adopted in Europe and seeks to address longstanding concerns regarding the transfer of value in today's digital economy, as well as the Music Modernization Act and the Mechanical Licensing Collective in the United States.
CIAM's Executive Committee, which sets the council's priorities and strategy, will be meeting in Tokyo. It will address gender equity and diversity, improving metadata as well as key priorities for lobbying and advocacy. The committee takes place following the CISAC General Assembly, which gathers collective management organisations from the Confederation's 239-member network once a year in one location.