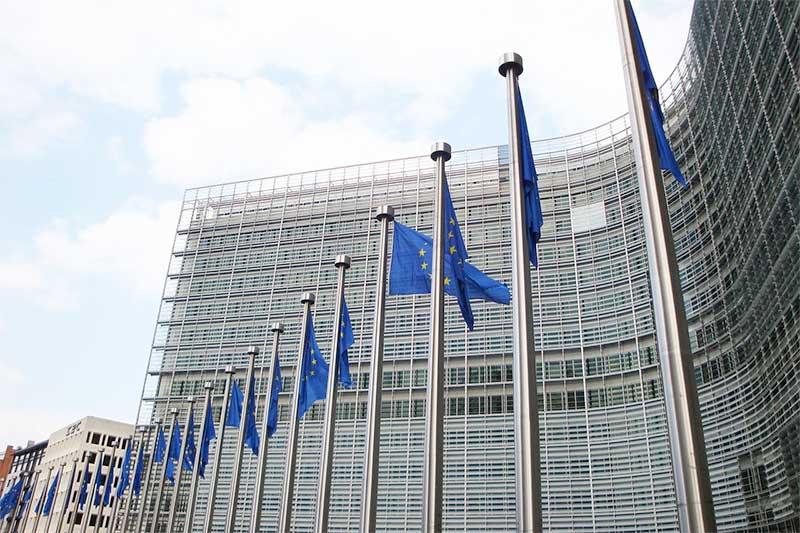 CIAM responds to Europe Copyright Directive Vote, Calls to Rally Global Music Creators
European Parliament MEPs voted against the draft Copyright Directive, which would have brought music creators one step closer to improving the "value gap" which unfairly enriches platforms such as YouTube at the expense of middle class music creators. Unified calls throughout the world included CISAC President Jean-Michel Jarre and Sir Paul McCartney in adding their voices to a petition signed by more than 37,000 creators urging reform of copyright for this day and age.
In response to today's vote, songwriter and CIAM President Eddie Schwartz said: "Today's disappointing vote in Brussels is a sobering reminder for all music creators and rights holders of what we are up against in this new digital 'Gilded Age'. We will learn from this moment, continue to unify and coordinate globally, and we will never surrender in the fight for our real value as creators and as human beings."
The directive now is re-opened to a new amendment process which will continue at the next vote at a plenary session is expected to take place in September or October.