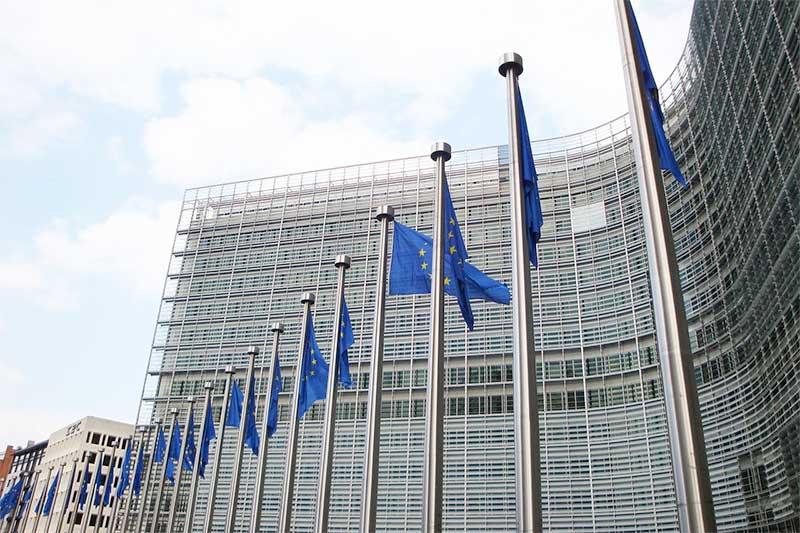 CIAM, on behalf of the world's songwriters and composers, celebrates the European Parliament's historic and visionary vote today
Today's resoundingly positive vote in the European Parliament represents a clear signal to the creators in the EU and their colleagues in the rest of world. By voting to pass the Copyright in the Digital Single Market Directive, the Parliament has endorsed a global game changer for the creative community. CIAM will be proactive in encouraging other regions to follow Europe's lead in adopting measures that reflect a genuine commitment to the arts and the positive contribution the creative industries make to our societies.
In the face of misleading and well-funded objections from powerful digital vested interests, today's vote enacts crucial reforms.  Authors and performers alike may finally recover from the damage to livelihoods, and to their ability to support their families, that has long characterized exploitive digital distribution. 
Thanks to this new EU Directive, authors and performers finally can work in an environment where their rewards may be proportionate to their works' successes.  The transparency provisions of the Directive's Articles 14 to 16 are:
- Gives fresh rights to creators to revalue their rights transfers where their reward has been disproportionately low; 
- Obliges right owners to provide creators with clear revenue reporting;
- Establishes in Member States an affordable dispute resolution process, and
- Enables creators to regain control of works right holders have failed to exploit.
CIAM President, Eddie Schwartz, when reached for comment today said:  
"The world's music creators send their profound thanks to members of the European Parliament for this landmark legislative achievement. The dark age of digital exploitation we have experienced for decades can now finally be driven back by the dawn of a new renaissance of culture and creativity. CIAM will carry this honorable work forward throughout Europe and beyond."