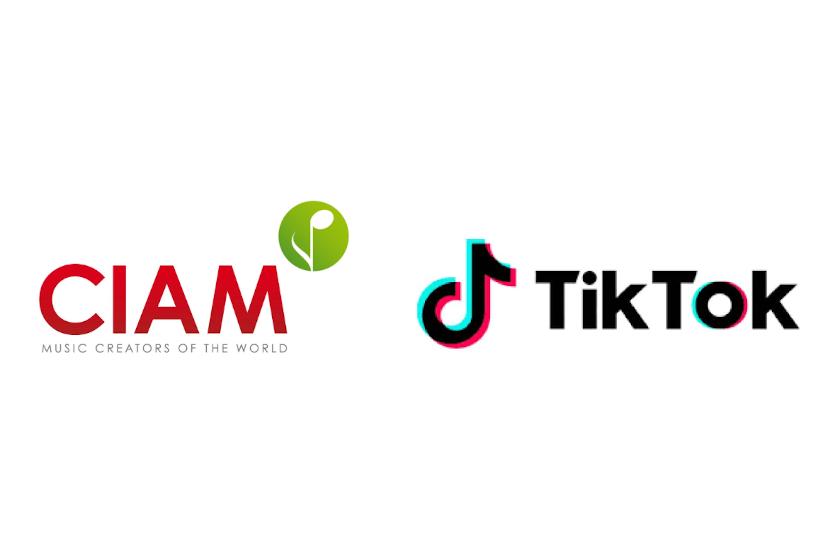 Save the Date - CIAM Forum: Making TikTok Work for You
Creators, colleagues and friends are invited to the CIAM Forum Making TikTok Work for You. The forum will take place via Zoom on Monday, January 23rd at 16:00 CET.
The 2-hour forum will focus on how music creators can navigate TikTok and get the most out of the platform. A Q&A session will take place as well.
Keynote speakers are TikTok Head of Music Publishing, Licensing & Partnerships Jordan Lowy and GEMA General Counsel Tobias Holzmüller.
Click here to register for the event.