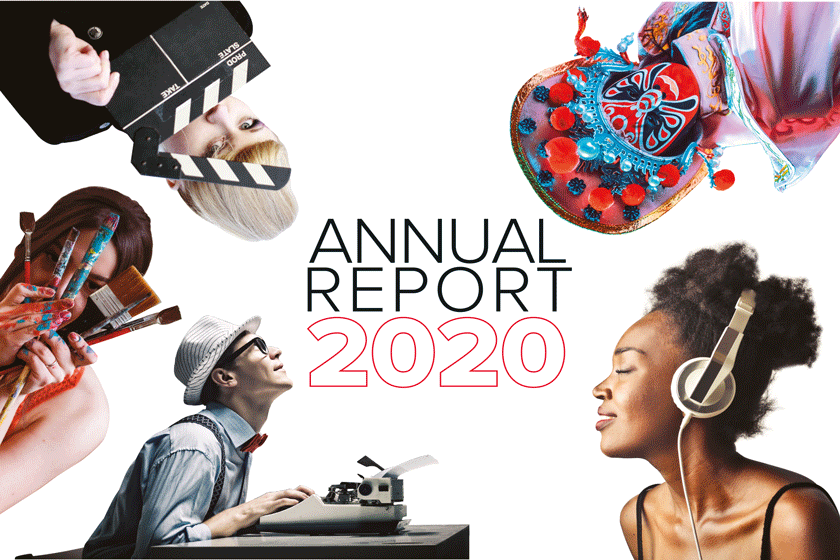 CIAM's activities spotlighted in CISAC 2020 Annual Report
CISAC has today released its 2020 Annual Report, detailing the Confederation's as well as CIAM's (The International Council of Music Creators)  work on behalf of creators throughout the world.
The report highlights the efforts of CIAM and its partner alliances on five continents, including furthering gender equity goals, training on the importance of collective management organizations, supporting copyright reforms, and improving regulation and legislation.
All of the CIAM activities can be read in the CISAC 2020 Annual Report, available in English, French and Spanish.