Korean musician, composer, arranger, poet, record producer and music executive. Yoon has won more than 8 awards for his compositions. Other hit songs have included Jang Yoon Jeong – Oh My Goodness, Eru – Black Glasses, Super Junior – Rokuko, T(Yoon mi-rae) – Please Don't Leave, Lee Seung Chul – The Western Sky
He is currently making great strides as a music director in TV Chosun "Miss Trot" Program, making a new "trot music syndrome" in Korea.
Yoon previously served as the chairman of KOMCA from 2014 to 2018 – before moving to his present position as vice-chair of APMA.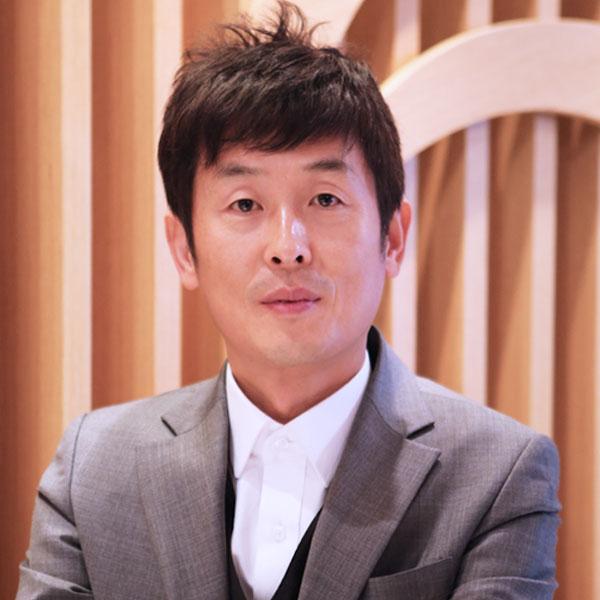 Yoon Myung-sun
COMPOSER, KOREA
APMA REP.