Stan Meissner's career includes hits internationally as well as in both English and French Canada. Meissner has been a professional songwriter/composer for more than 35 years, under contracts with BMG Music Publishing, Warner-Chappell and Rondor/Universal Music writing for many international acts including: Céline Dion, Lara Fabian, LeeAnn Womack, Eddie Money, Farmer's Daughter, Ricochet, Rita Coolidge, BJ Thomas and Lee Aaron. As a recording artist, he released three solo albums on A&M and Duke Street/Universal garnering several top 10 hits in Canada.
Meissner has also written music for many TV shows and films including: A&E's Biography, Beverly Hills 90210, Berenstain Bears, Tropical Heat, Friday the 13th and Ghoulies among many others. Stan's work has earned him numerous gold and multi-platinum records, as well as a Gemini Award, two JUNO nominations, Canadian Music Publishers Association Award, British Columbia Country Music Association 'Songwriter of the Year' Award, and a SOCAN #1 Award.
As the President of the Board of Directors of SOCAN (2012-2018), Chair of the Canadian Songwriters Hall of Fame (2012-2018), President of the SOCAN Foundation (2006-2012) and President of the Songwriters Association of Canada (2000-2006), Stan has been very active in the songwriting community, working as a tireless advocate to further a more positive environment for creators in Canada and around the world.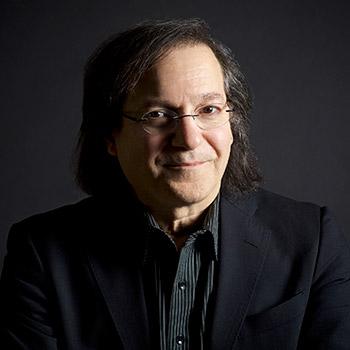 Stan Meissner
SONGWRITER, CANADA
EXCO MEMBER