Solange Cesarovna, President of the Cabo Verdean Music Society (SCM) is a singer and songwriter considered by critics as the Queen of Morna of the 21st Century. A humanist woman as well as an ambassador of peace and copyright in the world with a unique and peculiar voice, Solange has been able to take her country's culture to the world.
In June 2013, Solange participated in the creation of SCM along with several Cabo Verdean authors, composers, musicians, interpreters, editors, producers and musicologists. SCM is the collective management organisation that defends authors' rights and related rights. It was created with the goal of giving back to the country and represent all those in the music sector through collection and distribution of royalties owed for the use of works and musical recordings in Cabo Verde.
Solange was elected in 2013 and re-elected in 2018 as SCM President, facilitating significant changes within the Cabo Verdean copyright landscape. Under her presidency, SCM joined the International Confederation of Societies of Authors and Composers (CISAC) in 2017.
In January 2019, Solange was elected as a Permanent Observer of CIAM's Executive Committee.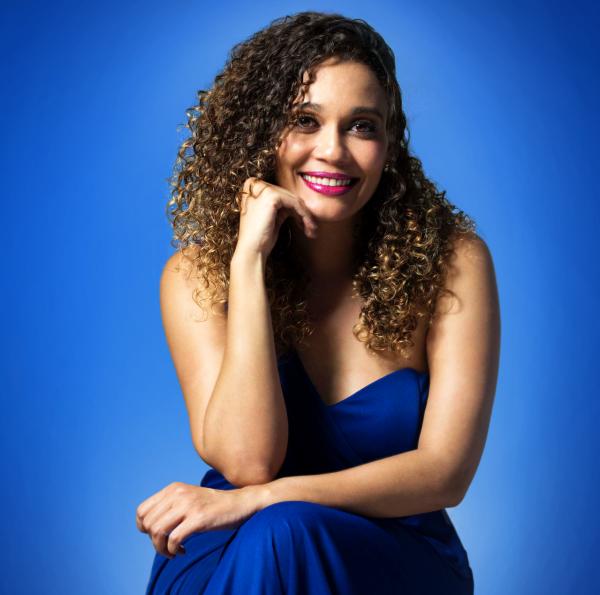 Solange Cesarovna
SONGWRITER, CABO VERDE
SCM OBSERVER