Shun's activity as a composer covers a broad genre, from contemporary to chamber music, to films and musical stages. He is also known as a songwriter and producer with over 1,000s song to his credit and has sold over 45 million copies of records and CDs
Shun finished his law degree at the University of Gakushuin in Tokyo. He has studied music in Germany, the United States and in the UK.
He is a member of JASRAC and served as a Chair from 2010 to 2016, and now as a Special Adviser. He was elected as a member of CIAM's Executive Committee in 2015, and as the Chair of Asia-Pacific Music Creators Alliance (APMA) in 2016.
Shun is a professor of Showa University of Music, where he teaches composition.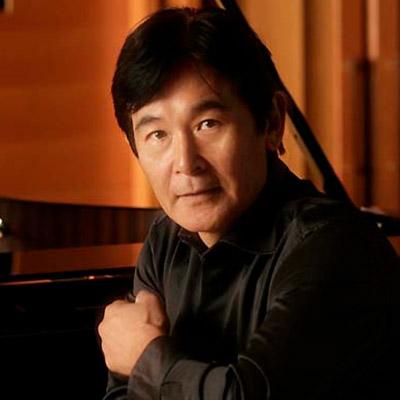 Shunichi Tokura
COMPOSER, JAPAN
APMA REP.