Born in 1950 in Bayreuth, Jörg Evers is a German composer, lyricist, arranger, guitarist, bassist and music producer. Jörg Evers studied musicology at the Ludwig Maximilians University Munich as well as orchestration and arrangement at the Richard Strauss Conservatory. From 1971, he has released records with various rock groups including Amon Düül II, Embryo, Peter Maffay Band, and The Pack.
His works have won many gold and platinum records such as for Montell Jordan, Da Brat, Claudja Barry, Ronnie Jones, Sylvie Vartan, Joe Dassin, Engelbert Humperdinck and Die Jungen Tenöre.
He has also composed music for film and television, including for "Save The Last Dance", "Werner-Beinhart", "Ballermann 6", "Manta Manta" and the TV series "Herzblatt", among others. He also composed for advertising campaigns for McDonald's, Burger King, Wrigley's, Maggi and more. Among his many awards, Jörg received the Best Composer's Award at the 9th Tokyo Music Festival 1980 and two ASCAP Awards (Rhythm & Soul Music Awards 2001).
Since 2000, Jörg has been a Supervisory Board Member of GEMA and served as Chair from 2009 to 2012. He has also been President of the Deutsche Komponistenverband (DKV) from 2005 to 2012 and an ECSA Board Member 2008-2016. Since 2008, he has been the delegate for Metadata/CIS-Net and Technology for CIAM and ECSA. He has been a member of the CIAM Executive Committee since 2005 and CIAM Vice President since 2018.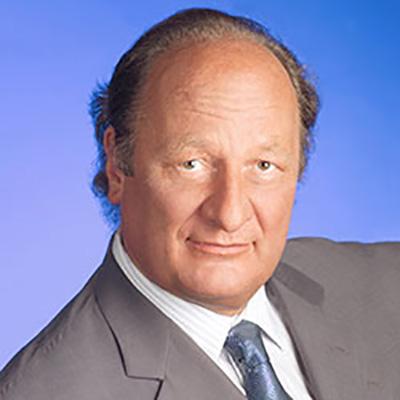 Jörg Evers
COMPOSER, GERMANY
VICE-PRESIDENT