Anna Lidell started playing the violin at the age of four, and has since embraced more and more instruments. Today, Anna is as a composer and producer with a discography of more than 20 music releases well as compositions for films, TV series, computer games, radio broadcasts and podcasts. As a performing artist, Anna is part of the transatlantic pop duo Teenage Love, which combines playful lyrics and melodies with sparkly production coated in layers of lush classical strings.
Currently, Anna is composing for the TV series SKAM Italia's fourth season based on the title track and soundtrack that she composed before the series aired. She always looks for new ways of challenging herself and developing her music.
Anna is also the Chair for the organisation of songwriters composers in Denmark, Autor, and Vice-Chair for the Danish collective management organisation KODA. Her job is to give songwriters a strong public voice in Denmark so that both listeners and politicians understand the conditions for creating and how it can be supported. She holds a Master of Arts from the University of Copenhagen.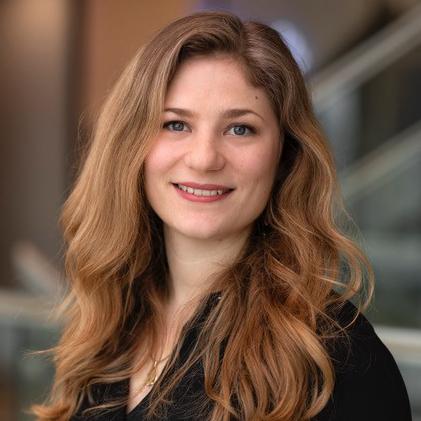 Anna Lidell
COMPOSER, DENMARK
EXCO MEMBER