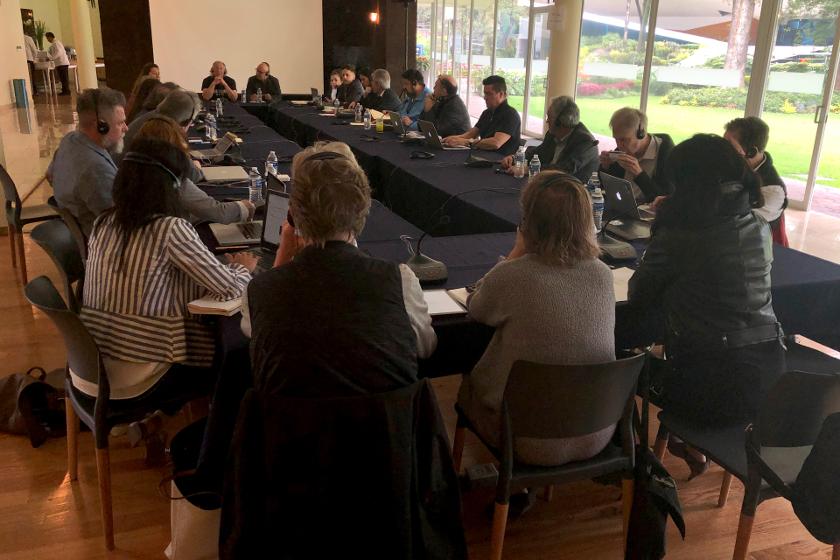 ALCAM & MCNA combine forces in Mexico for future collaboration for music creators
November 4th in Mexico City, the two continental alliances of the Americas, ALCAM for Latin America and MCNA for North America, came together to find ways to build upon each other's strengths and increase collaboration.
The meeting resulted in the alliances committing to identify Latin songwriters and composers in the United States and Canada. With the help of ALCAM, they would be encouraged and brought into MCNA as a group. The group also committed to closer communication and cooperation between the alliances, naming intellectual property trade agreements between Mexico, the United States and Canada as one example of where coordinated efforts might prove useful, as well as other common issues.
ALCAM and MCNA also discussed Fair Trade Music (FTM). In Latin America, independent music creators have been encouraged by FTM's commitment to adhering to the principles of constructing a sustainable, transparent and fair music ecosystem.