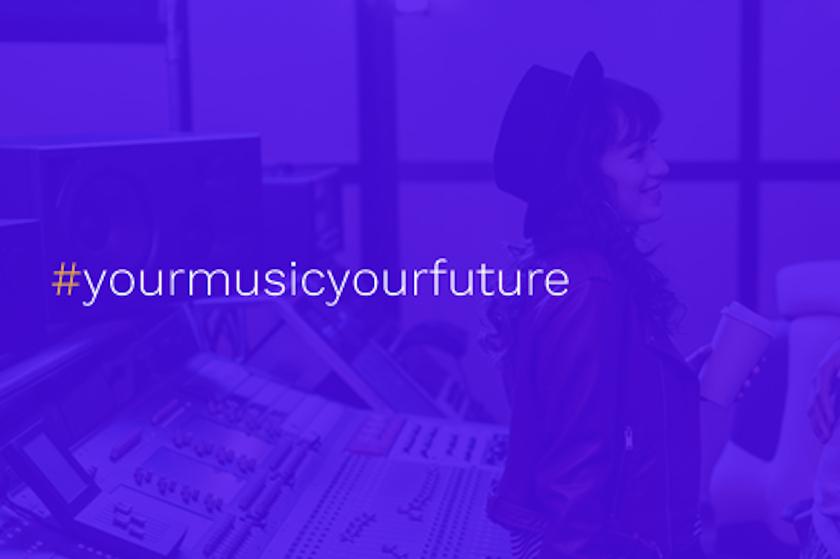 Unite to defend composers against Discovery Networks poaching creators' rights and royalties
Discovery Networks is seeking to cut incomes for music composers for film and television by up to 90% starting January 1st, 2020. The company, which includes shows on Discovery Channel, Animal Planet, HGTV and the Food Network, is demanding that composers who create music for its shows give up all their performance royalties for airings in the United States. In addition, composers are also being informed they must give up all rights to collect royalties for past shows. 
The new contract provisions, which are being condemned as a "corporate money grab" and "bullying", have drawn the ire of composers, music producers, songwriters and creators throughout the world. CIAM, Your Music, Your Future (YMYF), and other music creator groups are encouraging creators to spread the word in order to unite in opposition to Discovery's demands, and take immediate action to preserve and protect the value of the work of music creators, and the role of CMOs and music publishers, so important for the livelihoods of composers. 
Support composers and join on Facebook, Instagram and Twitter using #YourMusicYourFuture.