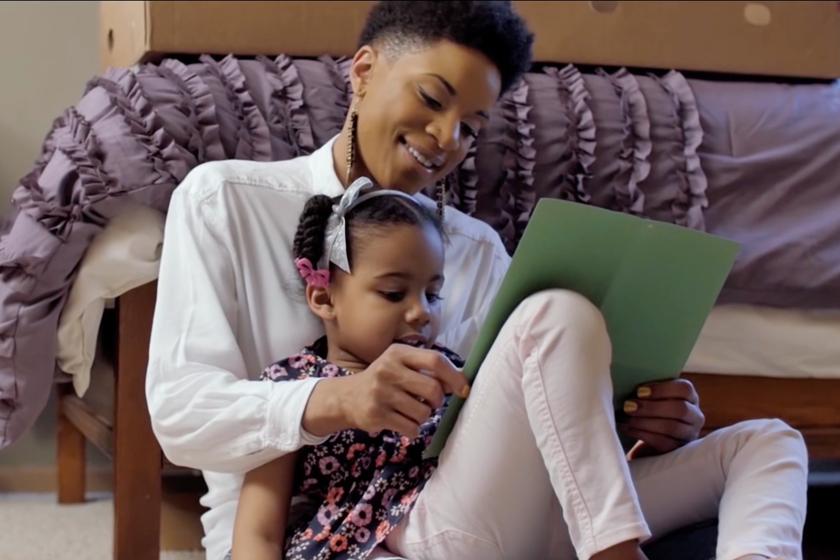 Share your #CIAMequity story and support gender equity
CIAM is working to improve gender equity for music creators in the United States and across the world. A dedicated working group made up of music creators is focused on these issues, devising new projects and strategies to implement across the globe that will improve working conditions for music creators.
As a way to draw attention to the challenges of pursuing a life in music in a male-dominated industry, music creators are being encouraged to share their unique #CIAMequity stories. Whether made on an iPhone, or shot with professional editing, add your voice to the conversation using #CIAMequity as a hashtag, and share a video today that will help drive change.
In this video, Ashley DuBose of the United States presents her story as a single mom raising a daughter as a performing artist.

Share your #CIAMequity experiences today!