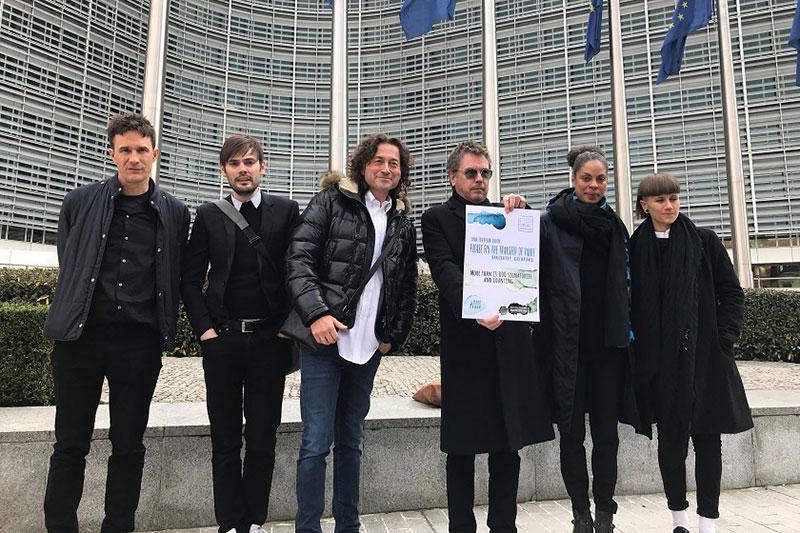 Global music creators call on European Parliament to support Copyright Directive in CIAM letter to MEPs
On September 7th, the International Council of Music Creators (CIAM), which represents over 500,000 professional music creators across all five continents, sent a letter to Members of European Parliament (MEPs) in advance of the upcoming vote on the Copyright Directive. MEPs will be voting on September 12th on legislation that will impact the future of creators in Europe and throughout the world.
In the letter, CIAM President Eddie Schwartz conveyed CIAM's members' strong support for the Copyright Directive, particularly Article 13 and the text of Chapter 3 as adopted by the European Parliament Legal Affairs Committee (JURI), as game-changers for the global creative community. Adopting the Directive would dramatically improve the health of the cultural and creative industries as well as reinvigorate the European Union as a global economic powerhouse.
Europe, the cradle of western culture, can serve as a model for other nations in fostering a healthy environment for creators on September 12th.