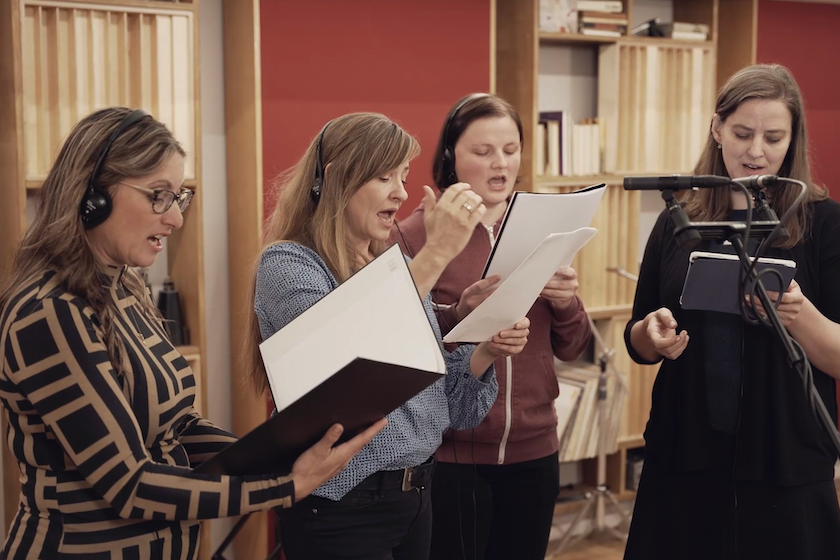 Classical musicians raise funds for Ukrainian musicians with song "I am your border"
54 classical musicians in Kiev and 17 musicians in Leipzig have released the song "I Am Your Border". It is the collective efforts after 7 months of work created to support musicians in Kiev.
The song raises funds for musicians, who have lost 70% of their salary and live below poverty. It was launched to support creators as winter starts to fall in the region.
"I Am Your Border" began in March following a trip from Leipzig to the border of Ukraine to bring food and medicine. The encounter helped a mother, related to Ukraine Symphonic Orchestra conductor Mykola Lysenko, find accommodation and led to the project.
The song as well as donations for musicians and NGOs can be listened to and made here. You can also learn more about the orchestra, technical staff and choir.