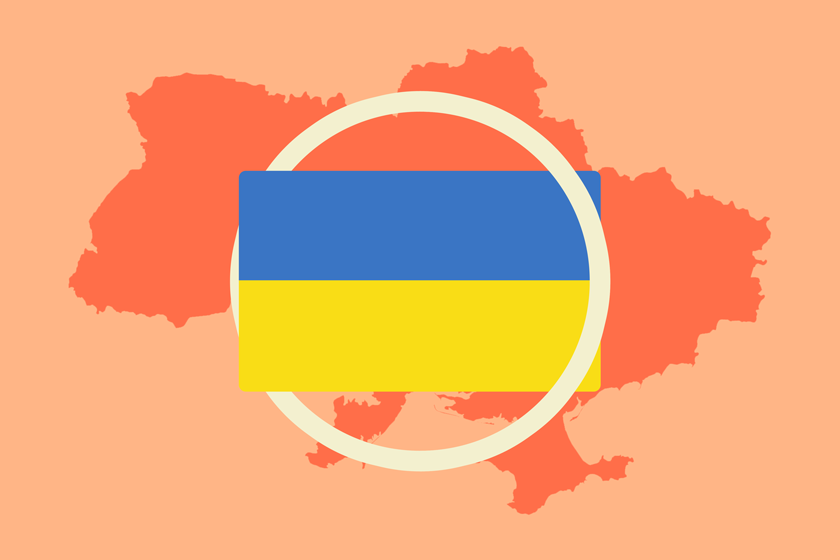 Music creator organisations supporting statements for Ukraine
The following statements are from music creator organisations from around the world regarding the crisis in Ukraine.
ECSA Open Letter - Music creators united with Ukraine
As songwriters, composers and musicians we are outraged by the horrors being inflicted on the Ukrainian people and attempts by Putin to subjugate Russia's neighbour. We stand in solidarity with Ukraine and with our fellow music creators from Ukraine, Russia, Europe and the world, who oppose this war. This is an unjustified and brutal attack on a sovereign state, and on democracy and freedom across the globe.
Music has the power to unite like no other force on the planet. Creative freedom is the lifeblood of imagination – and of society as a whole. We call on all music creators, musicians, the global music industry and cultural organisations to stand united in calling for peace, cut financial ties with the Russian state and its associates, and make every effort to support the Ukrainian people. We call on our leaders to do everything they can to assist Ukraine and its citizens in these dark times.
We should all be reminded that our freedoms are precious and powerful. We must protect them with vigilance.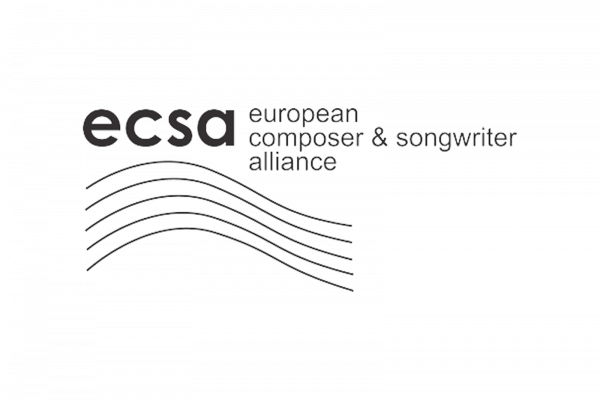 The Ivors Academy
We stand in solidarity with the musicians of Ukraine, Europe, Russia and around the world opposing the invasion and occupation of Ukraine. Along with the full humanitarian support for Ukrainian citizens, we are calling on the UK Government to help identify and remove Russian investment in the UK's music industry and cultural organisations.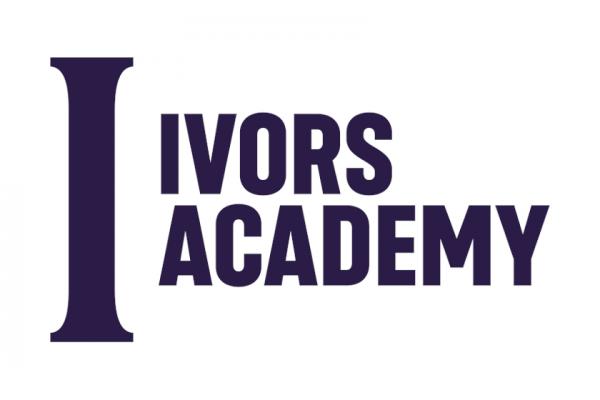 CISAC Statement on Ukraine
The CISAC global community laments the catastrophe now unfolding in Ukraine and condemns the brutal assault by Russia on freedom and human rights. We stand alongside our colleagues and partners in Ukraine who are suffering from the war instigated by the Russian Government. Their work is to support creativity, art and culture - precious qualities that enrich our lives and communities, but which are now under attack and facing terrible humanitarian consequences. 
Our thoughts are with friends and creators who have been forced to flee their homes, hide in shelters and take to the streets to fight to protect their country and freedoms.
As an international organisation with members across the world, we believe that peace must prevail. We encourage in the strongest terms the path of dialogue and co-operation and insist on an end to aggression and violence.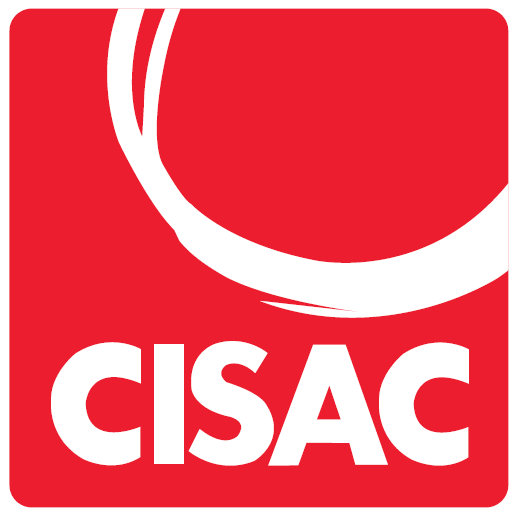 ASCAP Statement on the Humanitarian Crisis in Ukraine
Our hearts go out to the people of Ukraine, and we are providing financial support for CISAC's #CreatorsForUkraine fund, a new global initiative to aid refugees and victims of the war. ASCAP will continue working through the CISAC network of international PROs to directly help Ukrainian music creators and trusted local charities providing humanitarian aid. ASCAP has also suspended all payments to RAO, the Russian PRO, pursuant to US government sanctions.