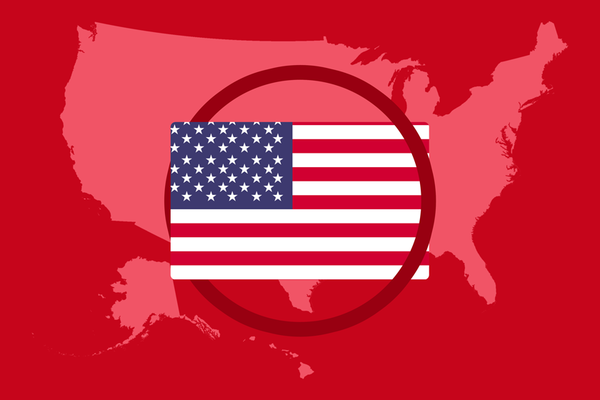 Songwriter organisations urge Congress to intervene on 'Black Box' Royalties of Mechanical Licensing Collective
CIAM's regional alliances including Music Creators North America (MCNA) and European Composer and Songwriter Alliance (ECSA) joined the Songwriters Guild of America (SGA), the Society of Composers and Lyricists (SCL), and the Songwriters Association of Canada (SAC), among other organisations, in urging Congress to address concerns regarding the Mechanical Licensing Collective's (MLC) unclaimed and unmatched royalties.
The letter addressed to U.S. House of Representative Darrel Issa, who chairs the House Judiciary Subcommittee on Courts, Intellectual Property, and the Internet, raises significant conflict of interest concerning unmatched royalties with the MLC. If unmatched, the royalties would be distributed to rights holders according to market share with publishers receiving royalties for works that they do not own. The letter raises the issue of conflict of interest given that MLC board comprises "predominantly of employees of the same entities that would benefit most from the distribution of those royalties."
Additional details can be found on Digital Music News.