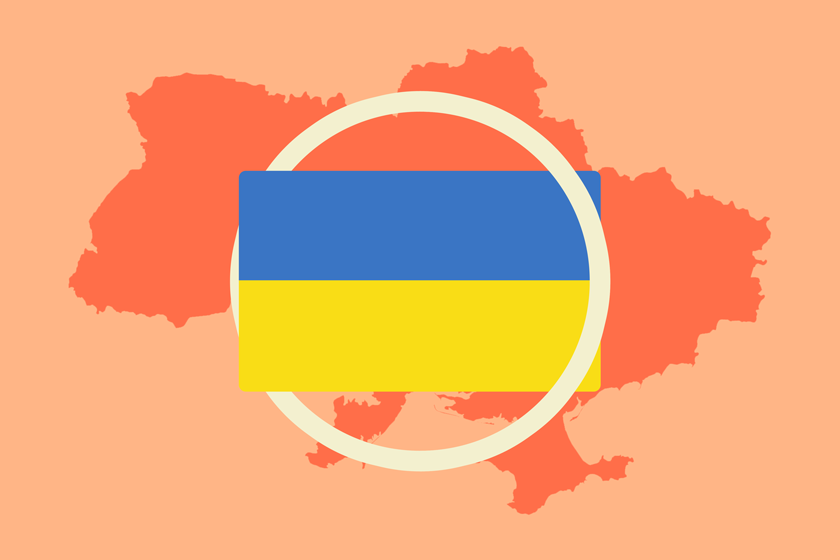 CIAM's statement on Ukraine
The International Council of Music Creators (CIAM) condemns in the strongest terms possible the Russian invasion of Ukraine. We believe this brutal act of aggression is completely unjustified, and is not only an assault on the lives, rights and freedoms of the Ukrainian people, but on the irreplaceable culture and creativity they have given to the world.
We stand in steadfast solidarity with our Ukrainian sisters and brothers in their resistance to this act of savagery, and through their courage and humanity, we hope and believe that ultimately they will prevail.
We at CIAM encourage our members and fellow creators around the world to join with us, and raise their voices in forceful opposition to this invasion of the Ukraine, and in expressing revulsion of the current Russian regime which has perpetrated this assault on our friends, our colleagues and on all humanity.



Eddie Schwartz, C.M.
President, The International Council of Music Creators (CIAM)