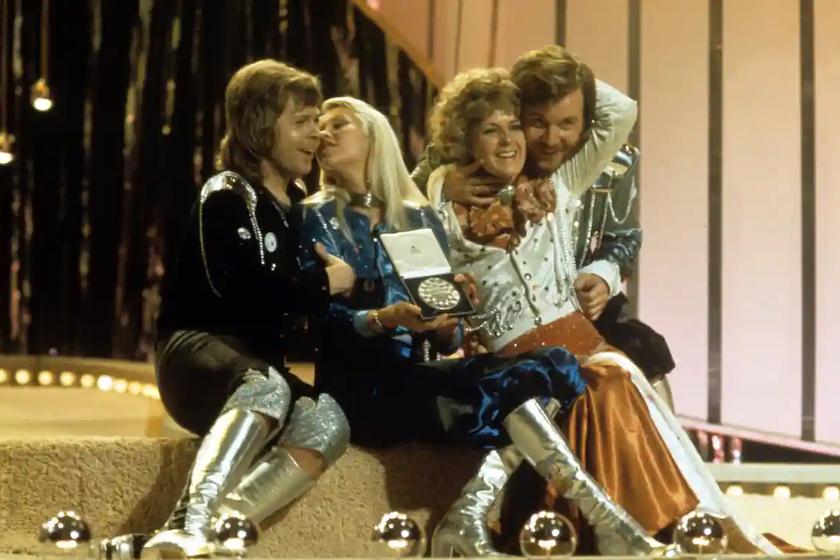 Björn Ulvaeus explores songwriting remuneration in Guardian op-ed
In an op-ed with The Guardian, CISAC President Björn Ulvaeus examines songwriter remuneration and potential changes to adjust to a modern era. 
"This isn't about becoming rich. It's about new songwriters both being able to develop their craft and receive fair remuneration for their work," says Ulvaeus. The op-ed can be read here.
Björn has collaborated with MIDiA Research on the evidence-based "Rebalancing the Song Economy" report.